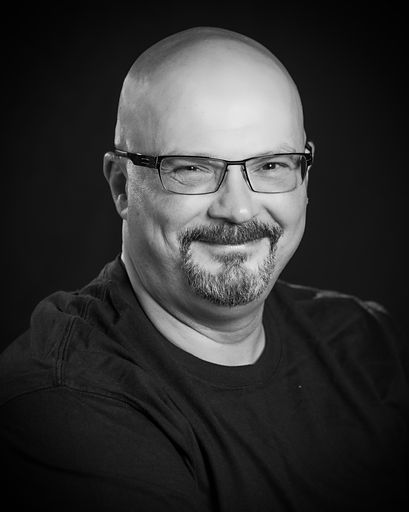 Flavio Mini
At the age of five my father gave me my first camera.  And he encouraged me: "Flavio go outside and take some pictures."  So for the next fifty years that is exactly what I did, I took pictures.  Some were good, some were great, but most of the pictures were just okay.
But something was missing in my pictures.  A few years ago, I discovered what that was: life emotion and passion.  I worked hard at putting these feelings in my photography. Now I can say I see what I feel and I feel what I see. I am not taking photos anymore, I am creating fine photographic art.
I can now express myself through my fine art photographs.
All of the photographs that you see on this website have been manipulated in one way or another.  These photographs represent what I saw (in my imagination or in my mind's eye) when I pressed the camera's shutter button.
As you can see for yourself, I don't just take pictures anymore, I create fine art photographs.